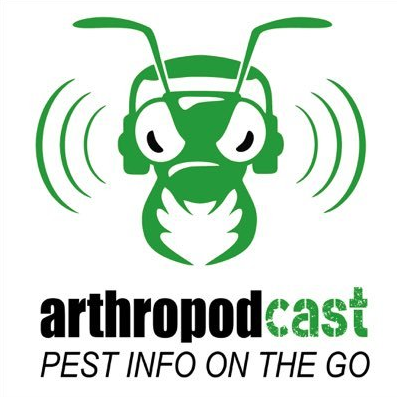 Each Friday, Jerry Schappert and Bryan Baird recap of some of the most interesting posts on the pestcemetery.com Facebook group.This is your opportunity to catch up on posts you might have missed, hear what the hosts have to say about a particular topic, or perhaps serve as your introduction to one of the most active pest control communities on the internet.
First off: CONGRATULATIONS TO DANIEL DYE!!!
National Geographic purchased Daniel's photo of a Conenose Bug-Kissing Bug (Triatoma lecticularia). That's a big time accomplishment for any photographer, let alone an A.C.E. that spends most of his time as a pest control training coordinator.
Frank Hernandez pondered if some pest control business owners could be viewed as greedy. While neither host denied the existence of greedy owners, both pointed out the risk involved in entrepreneurship and that a company's profit is quite often a mere fraction of the revenue brought in. Jerry and Bryan agreed – things aren't always as "rosy" as they seem.
Jody Miller had an interesting take on employee satisfaction and compensation. Jerry commended Jody for taking the time to re-think the status quo and make efforts to motivate employees. Jerry also gave some examples of team building methods and ideas to improve morale. Bryan warned of the dangers that could manifest if a supervisor (a non-owner) creates an employee bonus structure with "out of pocket" funds.
That's it for this week!
Want to stay up to date on what pest control professionals are talking about? Join the pestcemetery.com Facebook group today.
To hear this episode click this link.
Follow this link to subscribe to the one and only Arthropodcast show.