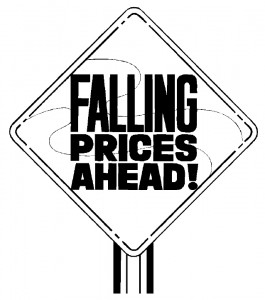 I'll admit that with these economic times I'll take on new customers while sometimes reducing certain fees. Things haven't slowed down tremendously but it is definitely not what it was even 2 years ago.
Most of the books I've read and articles on 'growing a pest control business' almost always agree to raise prices every year. I most certainly don't do that. Most of my clientele are older people with fixed incomes and I can't bring myself to raise prices on them very often. The most recent time was when gas hit $ 4.00 per gallon. Even then it was only a small increase.
Raising prices is a sticky issue and no matter when or how much you increase a price you're bound to lose a customer or two. Most however know that everything goes up in price over time and some even comment that they were surprised I hadn't done it sooner.
Things may be changing though and that is good news for you. Some larger companies in my area are lowering some fees on their services. While maintenance fees are staying the same they may wave your initial charge or give you a really reduced rate. Initials usually cost more to the company because they have to do a 'clean out' type service which takes more time and material. However there seems to be the thought that it's better to have a new customer than not to have one so they are biting the bullet. One caveat with this is that you may need to sign a year's agreement or possibly more before they'll give you this discount.
Recently I have had 3 or 4 flyers put on my door for lawn spraying. The flyer promised a $ 29.95 first time spray with fertilizer. I have quite a big yard and I know these companies would actually lose money on my lawn. The fine print
did say it was only good with a one year contract and the flyer gave me no indication what the rest of the year would cost.void where prohibited, not good with any other offer, must be 18 or over.
So, in the trash it went but thousands of people took advantage of it and hopefully it works out for both.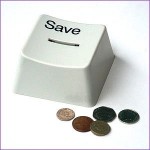 If things stay the same or God forbid get worse I'm sure you'll see prices reflecting the need for all pest control companies to keep new customers coming in. People are looking to save money in anyway they can and 'do it yourself pest control' is now more of a competitor than ever and just one more thing companies like mine need to worry about. Just make sure you know what you're getting into and as they say, "watch out for falling prices."