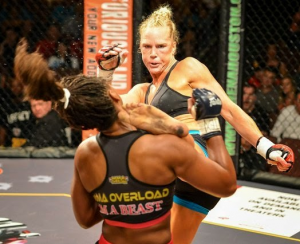 Question: Which celebrity do you think would make a terrible exterminator?
Last year, I visited the topic. You can find the original post here.
I have no idea why, but for some explainable reason, I felt the need to revisit the topic. This time, however, I've decided to include females.  
Let's skip the formalities and jump right into the list: Continue reading →