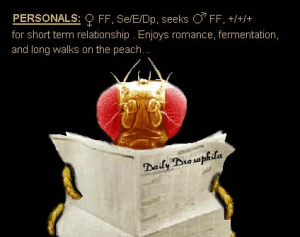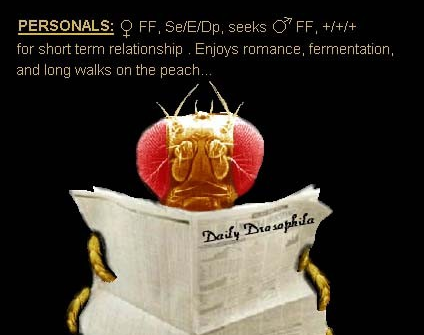 Scientist descend upon Chicago this month with a spring in their steps. Promising new research could unlock crucial information and possibly lead to a cure of such debilitating diseases such as cancer, autism, genetic disorders and more.
What's different about the studies is that it doesn't involve rats or mice, no this breakthrough could come via the bothersome Fruit fly. The same fly that buzzes your mouth and nose and is so annoying when it's in your home could hold the keys to a healthier life for us all. Genetic testing has been going on with the Fruit fly for about 100 years now but recent advances in DNA research has got these scientists, well, buzzing!
So the next time you have one of these little guys swooping down to get a taste of your oatmeal or bouncing off your computer screen, maybe just this once, give him a break.