I'd love to say I found this awesome video for you but alas I did not. Pete Grasso from PMP's blog does a great job on finding all kinds of useful information on anything pest control and I mean anything. He is the managing editor for this national leading magazine and his quick insightful writing is an excellent resource for anyone in the industry. Pete always seems to be in a different city or heading to a conference or meeting so how he finds this stuff is beyond me. Cleveland Ohio is where Mr. Brasso calls home and besides bugs and his magazine his next passion lies with the ups and downs of the Cleveland Browns. I couldn't help but think that maybe the Browns need to band together like the ant and ride this one out in much the same manner. Having been a Packer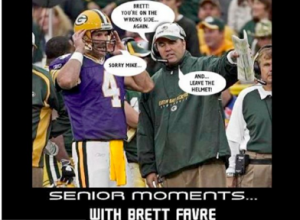 fan all my life I have seen my share of these same 'life raft' years. Now with the whole Favre thing, I'm just in a state of confusion, wonder how the ants would handle that?
I do not believe Pete has been around the industry for 100 years, well at least I never hear him lamenting the downfall of chlordane, but it's obvious he has a vast network of contacts, colleagues and peers that check in on his view points to get the current pulse of the pest control industry. It's definitely worth your time to check him out and follow him, if you can keep up, on Facebook or his blog itself.
The following video is about fire ants faced with flood waters and how they deal with this life threatening ordeal. The resiliency of this ant is truly amazing and once you hit play on this video, you're likely to watch the entire thing in awe of the fire ant. I know I did.