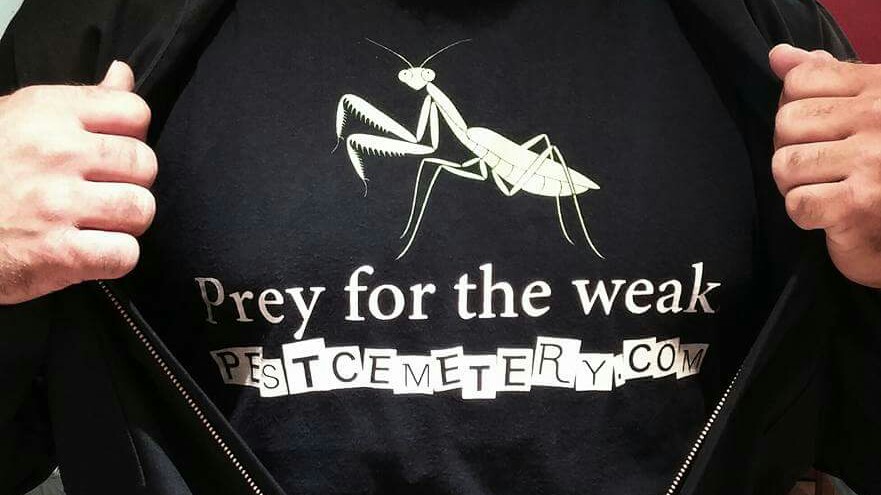 The following is a posting from the closed Facebook group of pestcemetery.com. It is a stark look at the true cost of what goes into making sure the owners bank account actually has the money in it so your paycheck doesn't bounce.
Although not complete, (there are even more hidden costs that the writer did not include-scary), nor is it the exact "numbers amount" you might see in your area. It is representative percentage wise and with a little tweaking the same daunting scenario can be played out in any region or business across the country.
Also of importance; It is not a slam on employees, techs or any supportive staff that make up any company. Just a statement of fact, a cold splash of water for that entrepreneur who wakes up every day and looks him or herself in the mirror asking that daily question, "how can I grow my company?"  You can't grow if you don't know- so. In the spirit of helping all pest control endeavors I present (with permission) this small peak of an owners challenges and the clear cut costs associated with employees. Also included, is a small smattering of the comments quoted in the thread so you can see what other owners thoughts are. Your comments are appreciated too. Comment below;
What? You're not in the group? Tsk Tsk. It's only the fastest growing, most active and diversified group of its kind on the web. I'm sure you just haven't seen it yet in your surfing, here's a link so you can request to join.